Love printed pottery?
Interested in patterns, potters,
shapes  & colours?

Welcome to Friends of Blue

Join us

Friends of blue was formed over 40 years ago and offers an opportunity for beginners and experts alike to share their interest in printed pottery. We are always delighted to welcome new members to the group.
Want to know who made what, when, where, why and how? Friends of Blue Bulletins are full of information, illustrations, and  questions, and answers. Join us and start getting your Friends of Blue Bulletin today.
Do you want to know more about transfer printed pottery? Come to our meetings, hear about the potters, see how printing is done, meet other collectors and have a chance to add to your collection.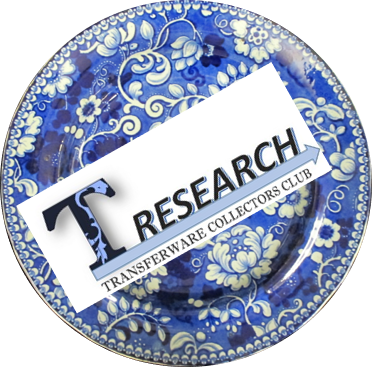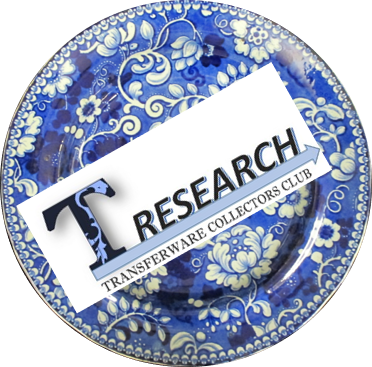 The Transferware Collectors Club announces 2020 Research Grant Program
Need help and support in researching printed pottery?
The Transferware Collectors Club, a US-based international non-profit organization dedicated to the study of British transfer-printed ceramics, welcome applications for the  2020 Paul and Gladys Richards Charitable Foundation Research Grant Program which encourages for the study of British Transferware.
How was underglaze printing done in Staffordshire?
Check out this video clip
Want more?