Love printed pottery?
Interested in patterns, potters,
shapes  & colours?

Welcome to Friends of Blue

Join us
Bulletin Binders are back in stock
The FOB binders are sturdy and long lasting and hold the Bulletins in place by spring-loaded, bonded nylon cords which not only allow easy reference but can be stretched sufficiently to facilitate the insertion or removal of copies.
Order you binders
here
NEW SEARCHABLE DATABASE OF FOB BULLETINS
A new benefit of membership 
Members can contact the webmaster to request login credentials to access a searchable database of
all FOB Bulletins
Not a member?
It's easy to join and pay online -click here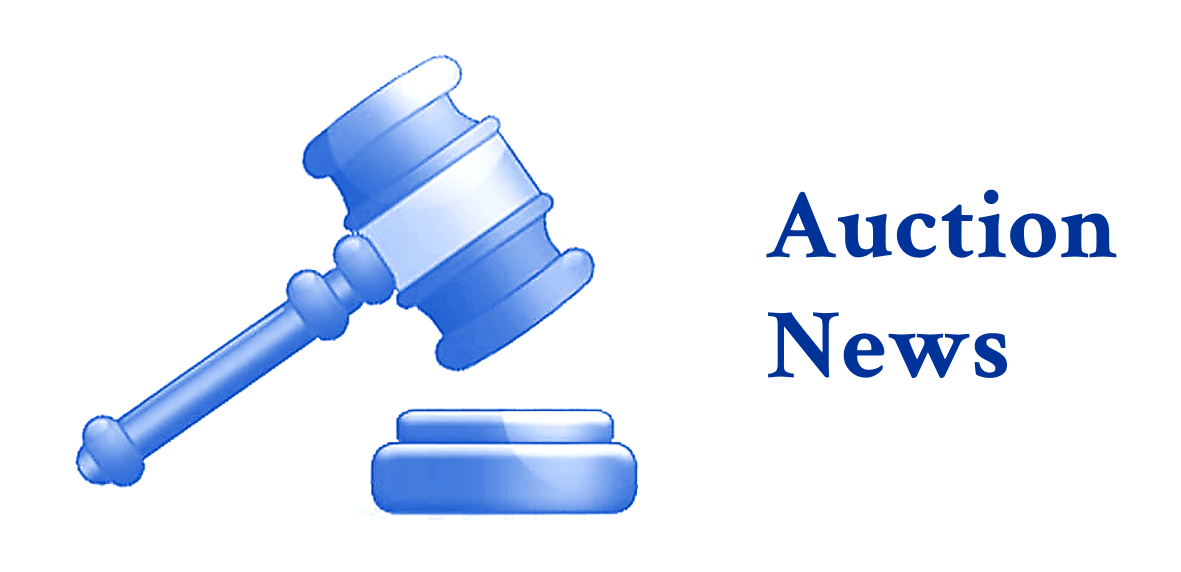 If you know of any auctions with transfer-printed wares – let us know  and we will feature them here.
A new resource for researching printed pottery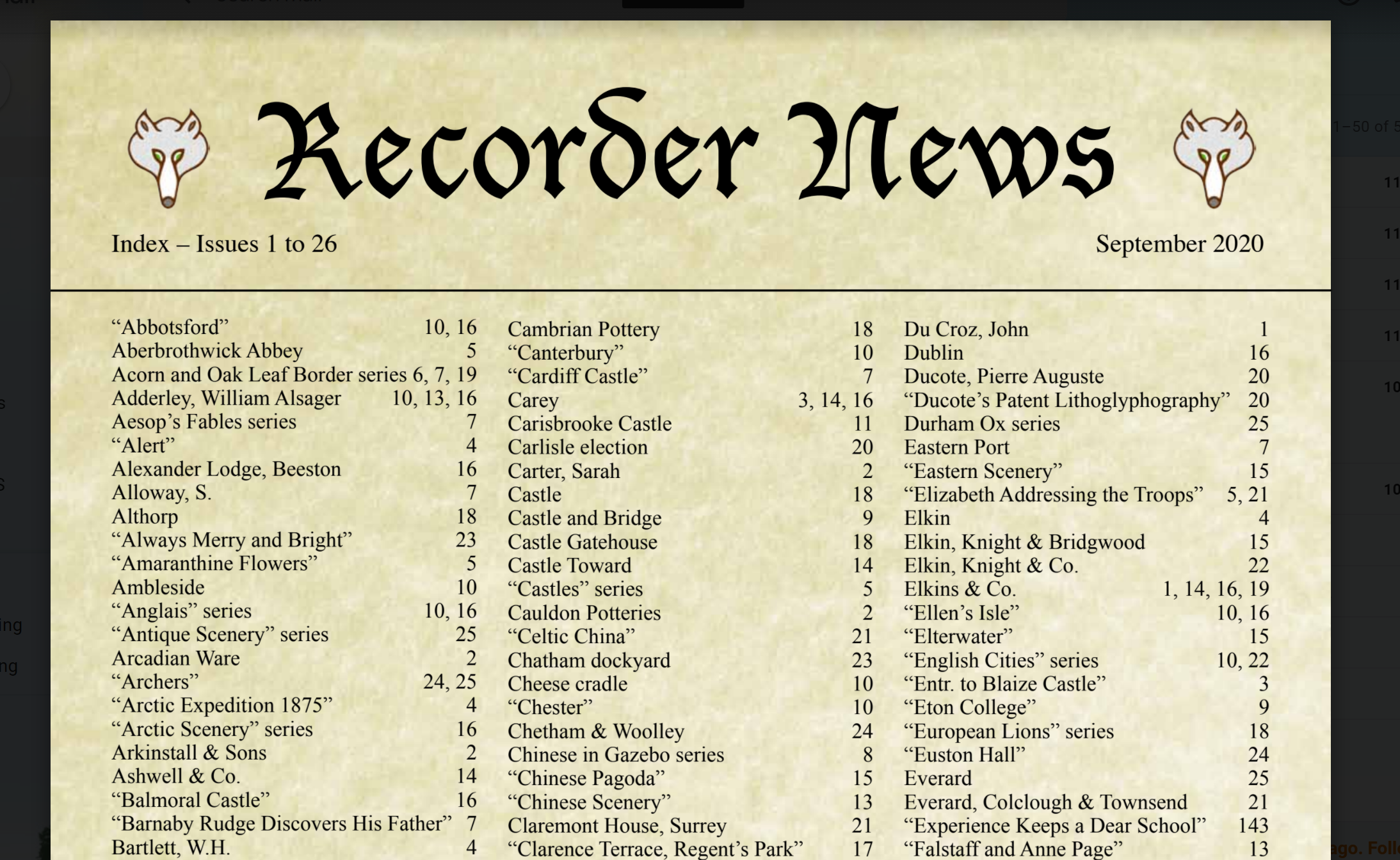 Recorder News Index
The President of FOB, Dick Henrywood, has just issued a very helpful index to the first 26 issues of his Recorder News.  You can find a copy on his website along with all the copies of  Recorder News – click here
How was underglaze printing done in Staffordshire?
Check out this video clip
Want more?